Healthy - Easy - Quick and Economical.
Chicken Recipes are healthy and economical and every Mediterranean country has its own specialities and approach to cooking.
Here, we like to make our recipes as easy and quick to prepare as possible, while trying to stick to the spirit of the dish.
Where we live in Spain it is still possible to find organic and corn fed chickens and the taste is really incredible. Long may it last.
Above all, we want the results you can achieve to be as Healthy and tasty as we can, and hopefully our recipes reflect this, as fortunately the Mediterraneans don't rely on lashings of butter and cream, prefering good quality olive oil and fresh herbs.
We like to photograph the results of our recipes - so if you see anything that takes your fancy - Just click on the photograph to see the full Ingredients and Method.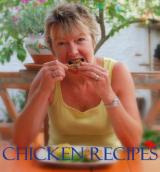 All about us - click the Photo

Click on any of the links below to jump straight to the recipe.


Spanish Garlic Breast with Spinach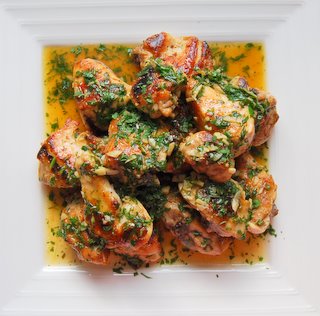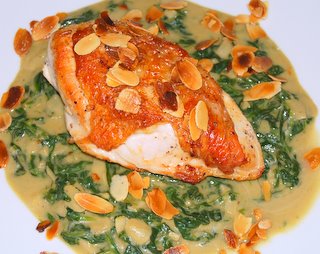 Click on the Photos for Full Ingredients and Method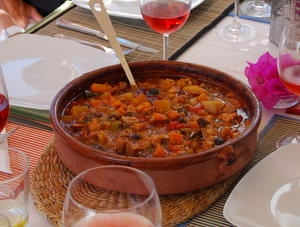 Click on the Photos fo full Ingredients and Method
Mediterranean Roast Spanish "Chilindron"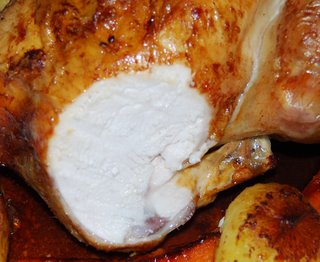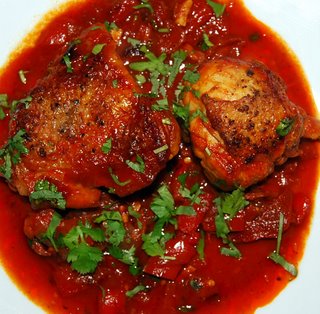 Click on the Photos for Full Ingredients and Method
Marinated Grilled Saltimbocca
Click on the Photos for Full Ingredients and Method
Or check out our own Mediterranean Diet page
Cordon Bleu Healthy Coq au Vin
Spicy Wings Recipe
Mediterranean Recipe
Chicken with Mushrooms
Mediterranean Pie
Parmigiana
Cacciatore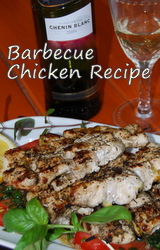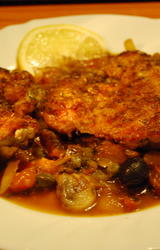 Click on the Photos for Full Ingredients and Method
Mediterranean Casserole
Marinated Legs
Click on the Photos for Full Ingredients and Method
Couscous Salad
Easy Tagine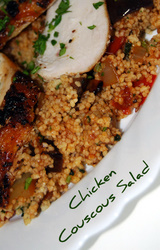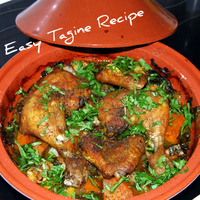 Click on the Photo's for Full Ingredients and Method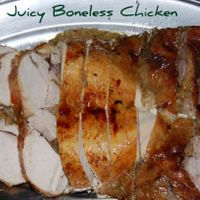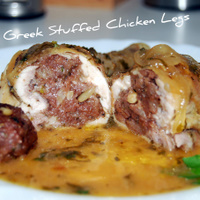 Click on the Photo's for Full Ingredients and Method
Stuffed Breast
Roasted Crown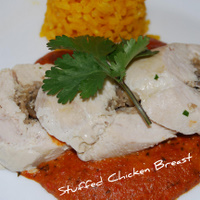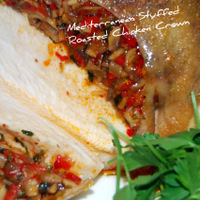 Spatchcock
Healthy Tajine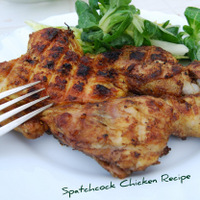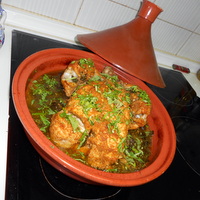 All about us